Where are you in your project management career journey?
Here's a fun quiz to help you find out!
(Can't see the quiz? Go here: https://quiz.tryinteract.com/#/5a72fdd1edbcab00143ffe4b)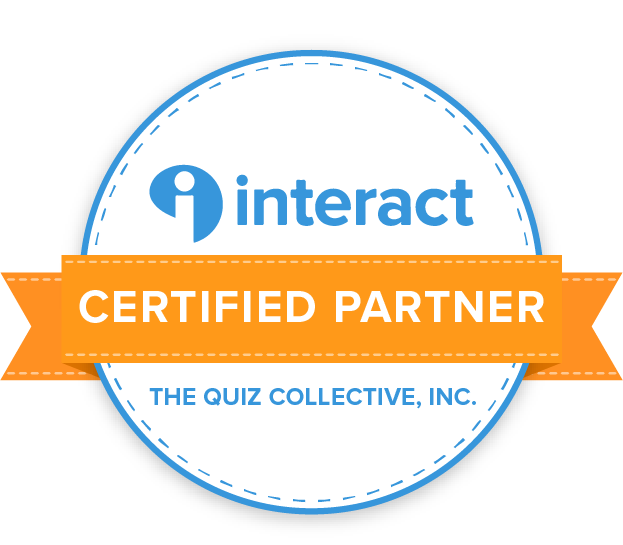 Let me into the Resource Library!
Get access to over 30 project management templates, ebooks, checklists and more. The secret password is in your confirmation email!
You can read my privacy policy here.